The Commander Range- Click here to download brochure
Autocooling Ltd are the U.K's leading independent automotive air conditioning company and can provide a complete 360 degree solution for all your equipment needs.
Our range of A/C stations can cover all key areas within your business-
Cost - Quality - Reliability - Efficiency - Versatility

It's about time somebody introduced an A/C Station for the 21st Century!
Autocooling introduces the new ARCTIC COMMANDER from Mastercool. Mastercool are renowned for "World class Quality" The Commander range are equipped with the latest technology, all models come standard with an 8" command centre. The graphic user interface (GUI) will enable navigation through all functions and features with the greatest of ease. There is no longer a need to read any external instructions or paper manuals, simply sit back, watch and learn how to use your machine. All machines are also equipped with Wi-Fi capabilities; allowing for real time, interactive communication and troubleshooting.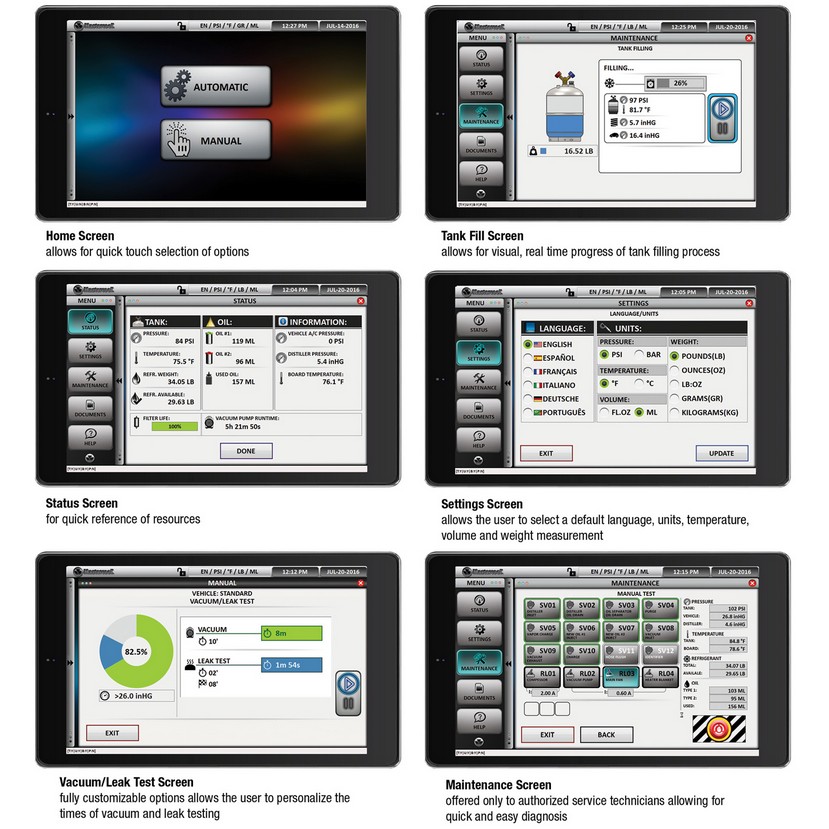 Take a look under the bonnet?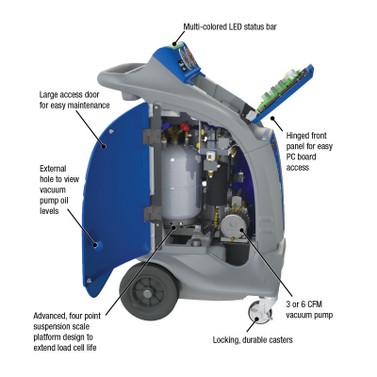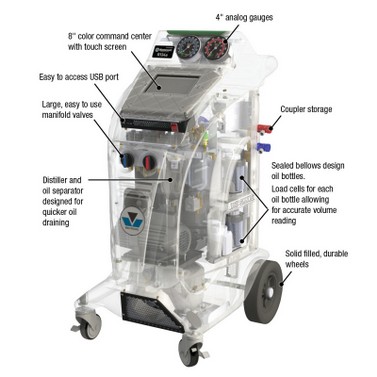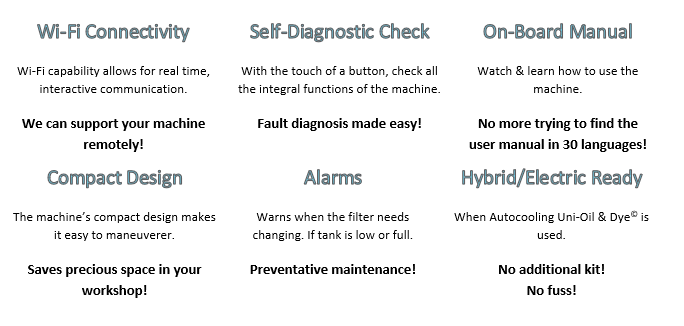 Why buy the Commander Range?
• Full manufacturer backed warranty

• All models HYBRID ready

• Vehicle manufacturer approved

• Quality design & manufacture

• Full lifetime aftersales support

• Supported by a nationwide engineer network
The Commander 2000-EP R134a-
Click here to download brochure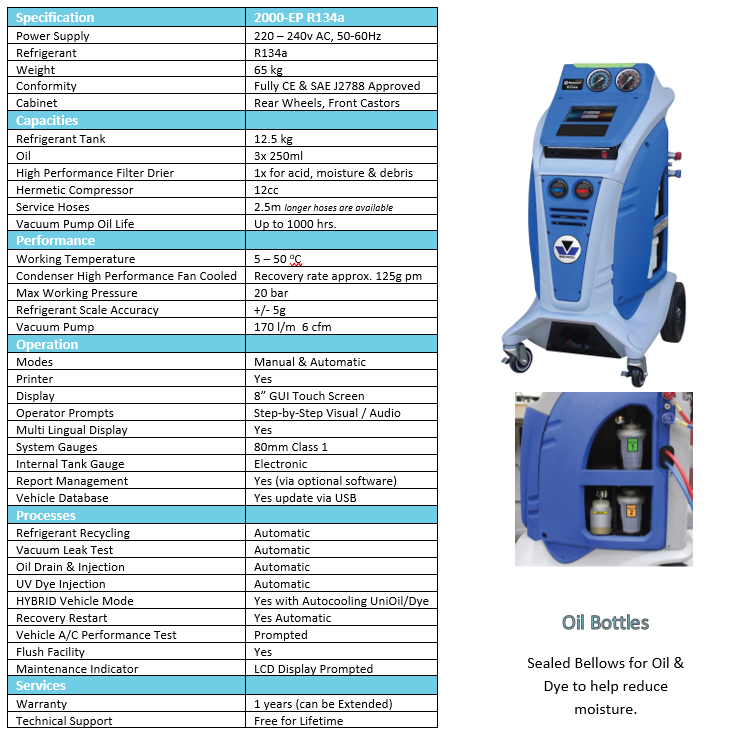 Features
• Refrigerant R134a

• Auto & Manual Operation

• High Performance Vacuum Pump

• Full updatable database
• Remote Technical Support
The Commander 4000-EX R1234yf-
Click here to download brochure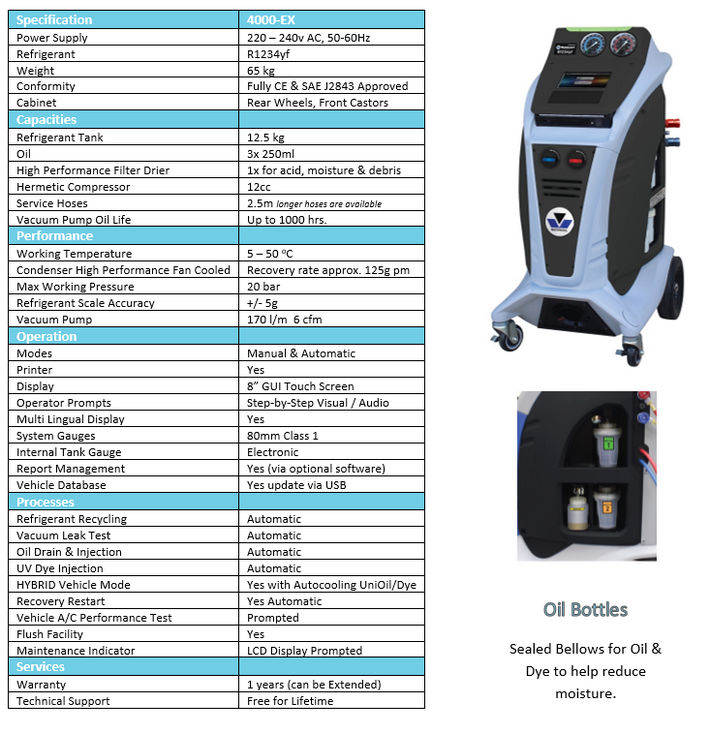 • Auto & Manual Operation

• High Performance Vacuum Pump

• Full updatable database

• Remote Technical Support